Our multifamily management team specializes in apartments of 100 units or more.
Our commercial property management group handles all properties entitled in a commercial zone.
About Us
Here at Plex we pride ourselves in practicing what we preach; our real estate management team grew in order to serve the personal needs of our investors. Because of this, we understand what it is you need.
Plex has an approach to property management that focuses on driving value to our clients and investors. We understand why the real estate management industry is the key indicator of success in EVERY real estate portfolio. We see great opportunity in sharing this insight with each and every relationship we build.
With well over a decade of experience in property management, real estate investing, and construction, Plex Property Management looks forward to driving value toward your bottom line with expert understanding in the following areas: Negotiating Leases & Contracts, Local Market Knowledge, Tenant Screening & Inspections, Resource Utilization, Strategic Planning & Market Positioning, Revenue Enhancement, Expense Reduction Strategies, Sustainability / LEAN Construction Practices, and Energy Management Strategies.
We look forward to hearing from you, please take the time to get started today.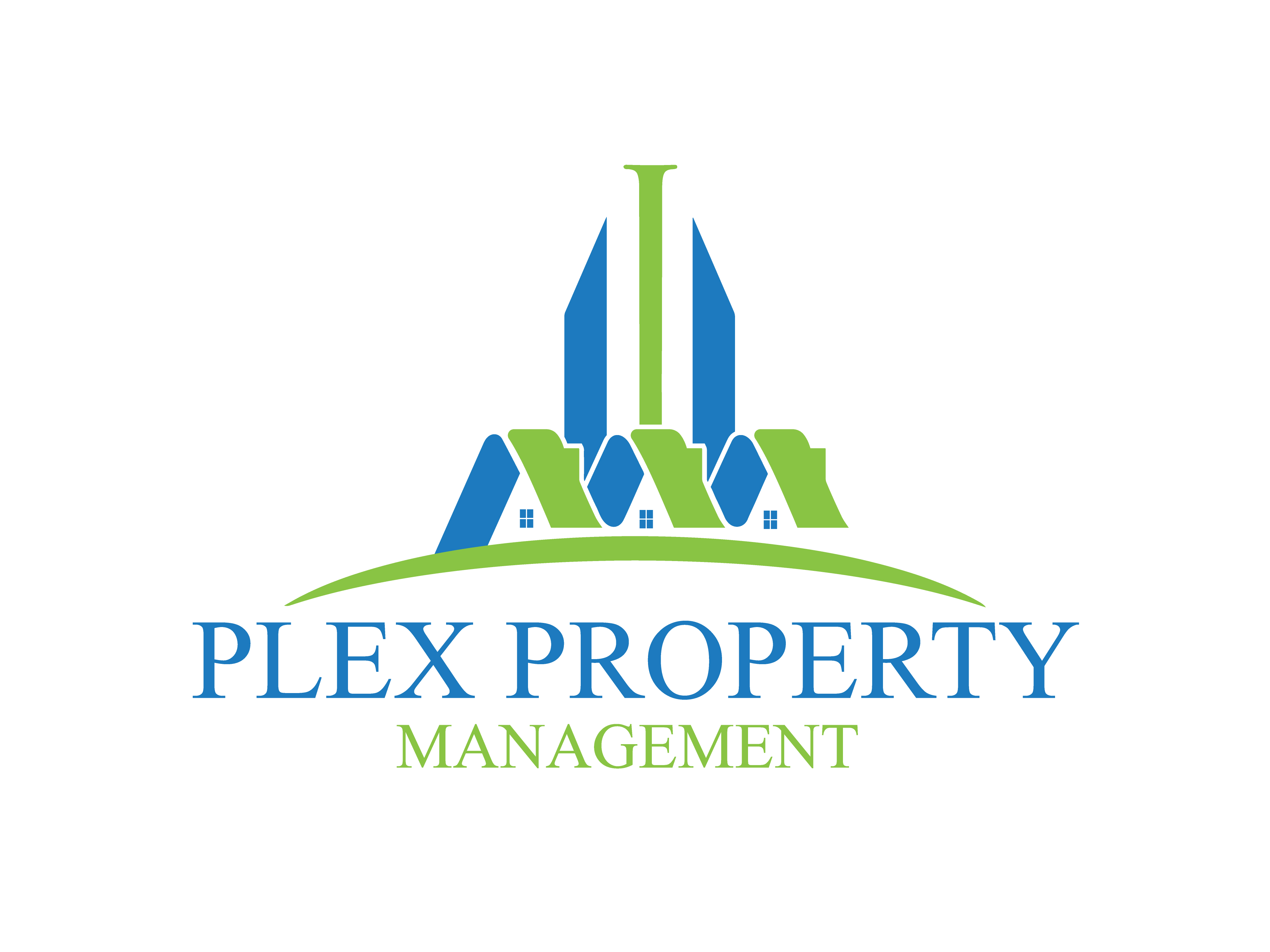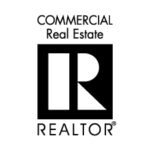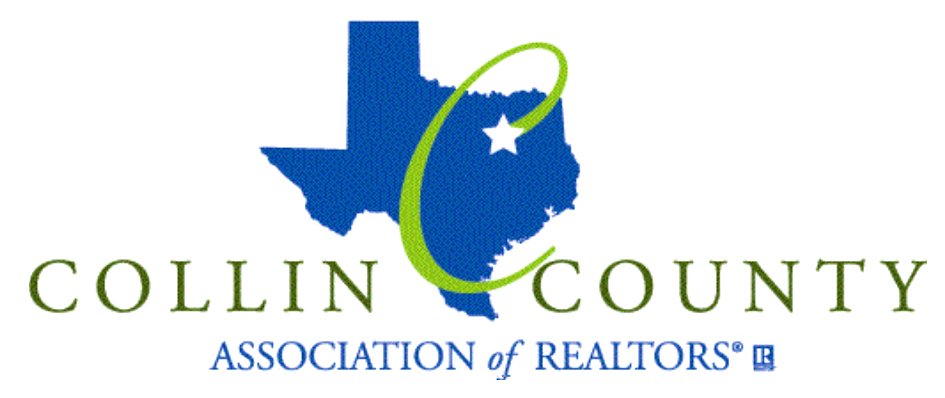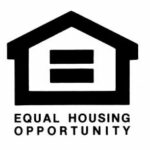 Let's Get Started Today...
Plex looks forward to taking care of all of your real estate needs.